Best activity in Summer Time ?
Swimming — YES
– What else ??
Snorkling – Diving – Enjoying time on floating park and….. actually many things to do in the beautiful clear water
– Where should we go?
Cham island is the top choice when you are in Hoi An
– What is Cham Island?
* Known locally as Cu Lao Cham, roughly 18km from Cua Dai beach-Hoi An —– 30 mins on speedboat
* Its a group of 8 islands where you can find it perfect to escape from the busy city life and blend in nature !!!
* Home of 135 species of coral,4 species of tiger shrimp and 84 species of mollusc,many of which are listed in VietNam's and the World's Red Book of endangered species !!!
* And… best seafoods for sure
– Why joining us ?
* We have private speedboats with size : 25pax – 35pax – 45pax
Definitely can accommodate your group perfectly
* Great advantages :
– We can flexible come in and out the port without set time frame!
– We know the areas clearly as well as tight connections to locals!
– Brand news snorkling equipments and icy drinks served on board
Etc…
Lets rock the summer !!!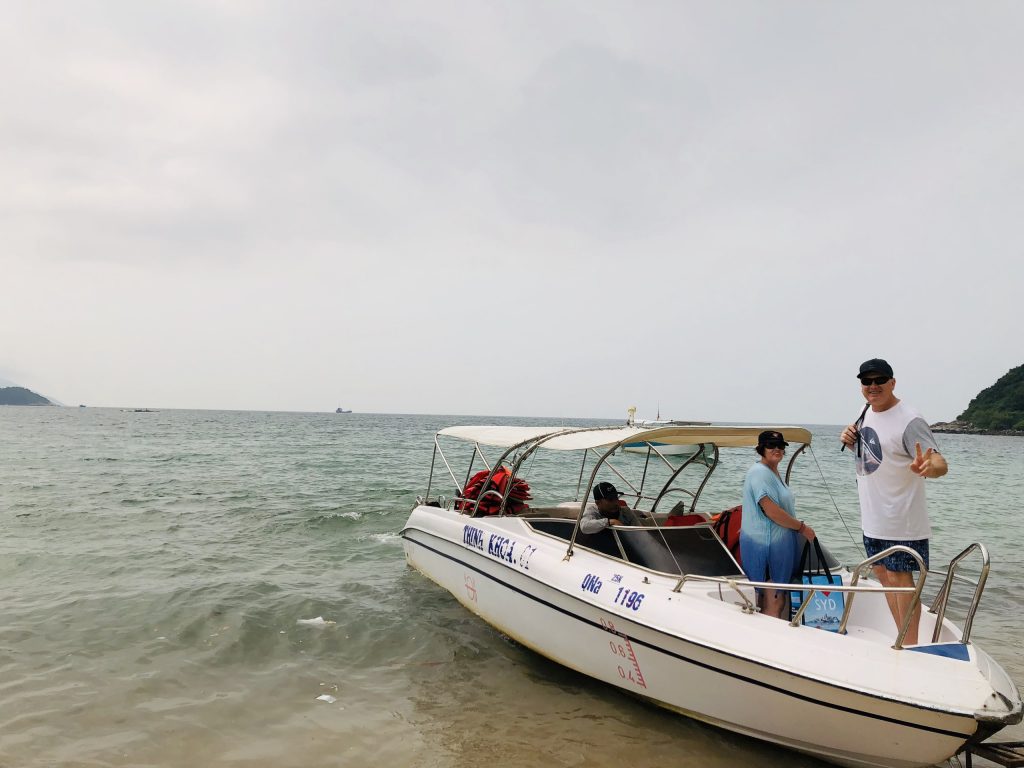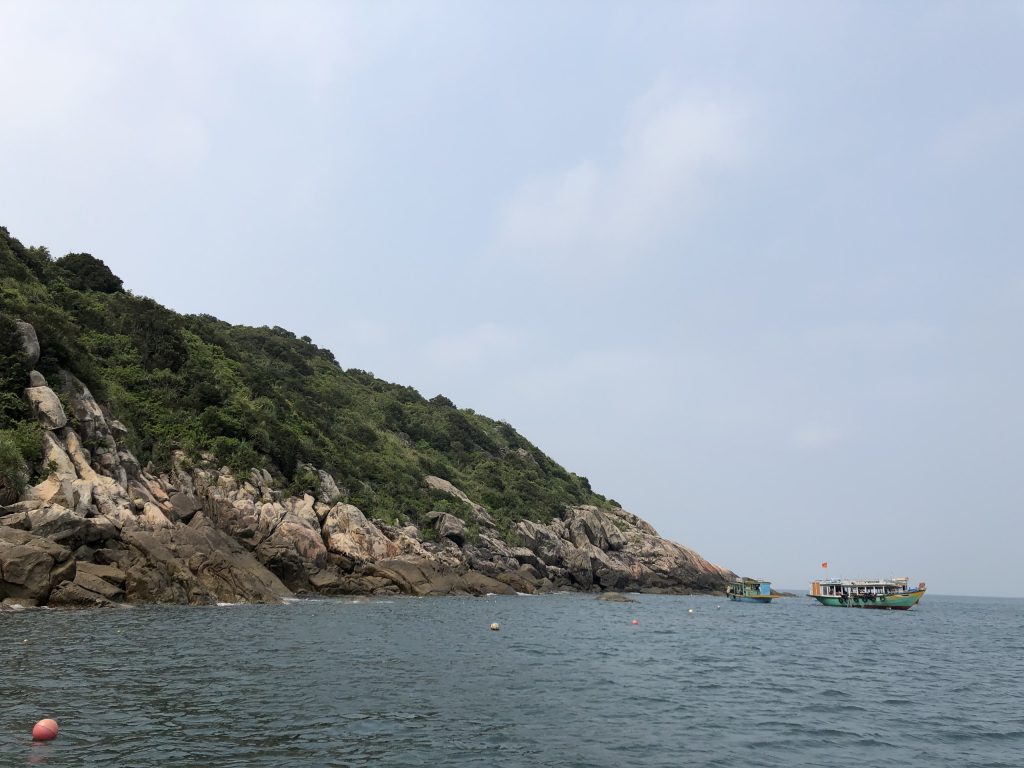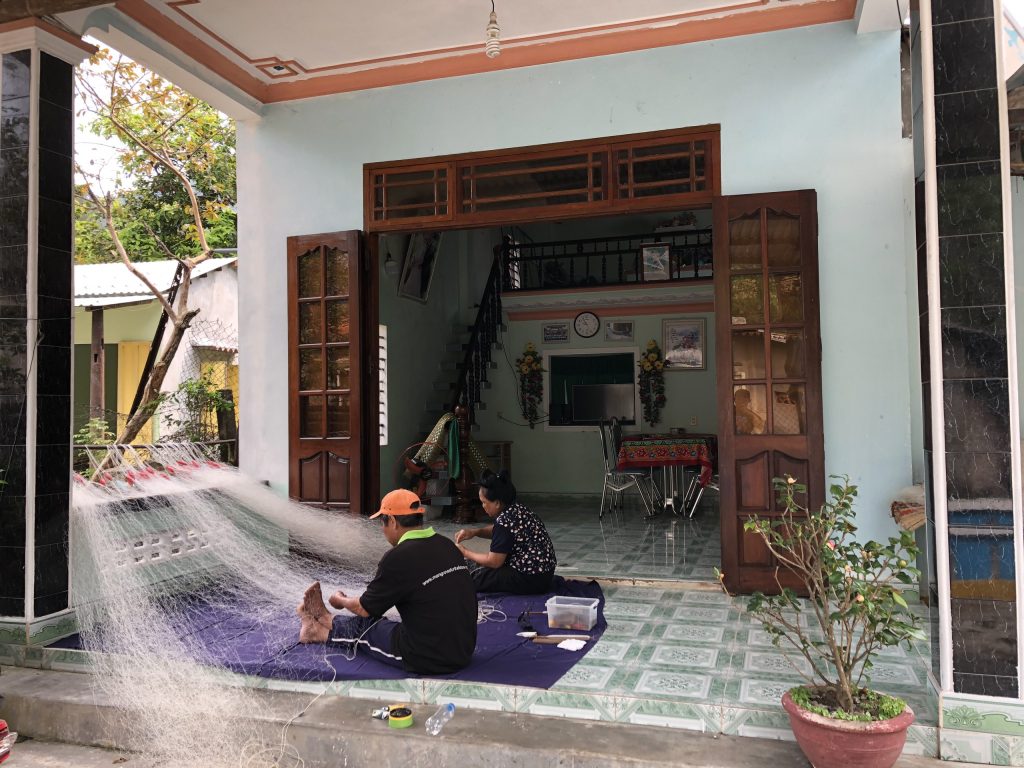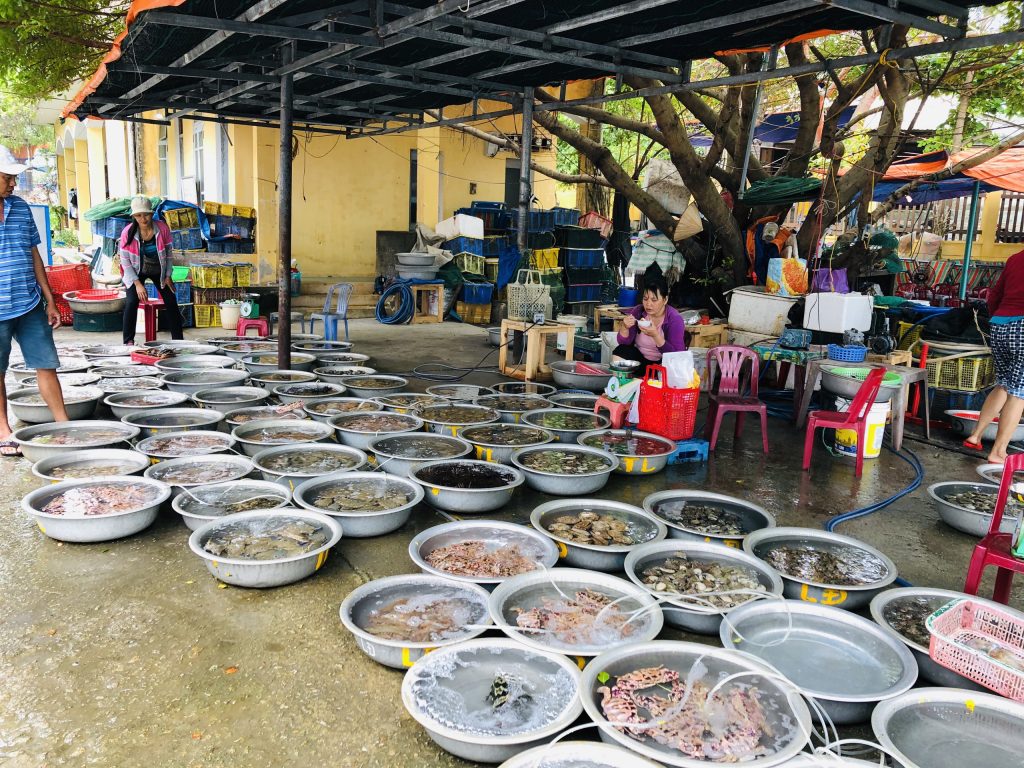 * Tour includes :
7+ hours half day private guided tour in English (for other languages pls ask)
Modern Air-conditioned vehicle with professional driver
Private Speed Boat
Brand new snorkling equipments
Lunch on island
Bottled waters
All admission fees
* Tour excludes :
Tips/Gratuities to your private guide
Personal expenses
* To Book Tour:
Pls fill the booking form.
Our team leader will check availability and respond to you with proposal and cost.